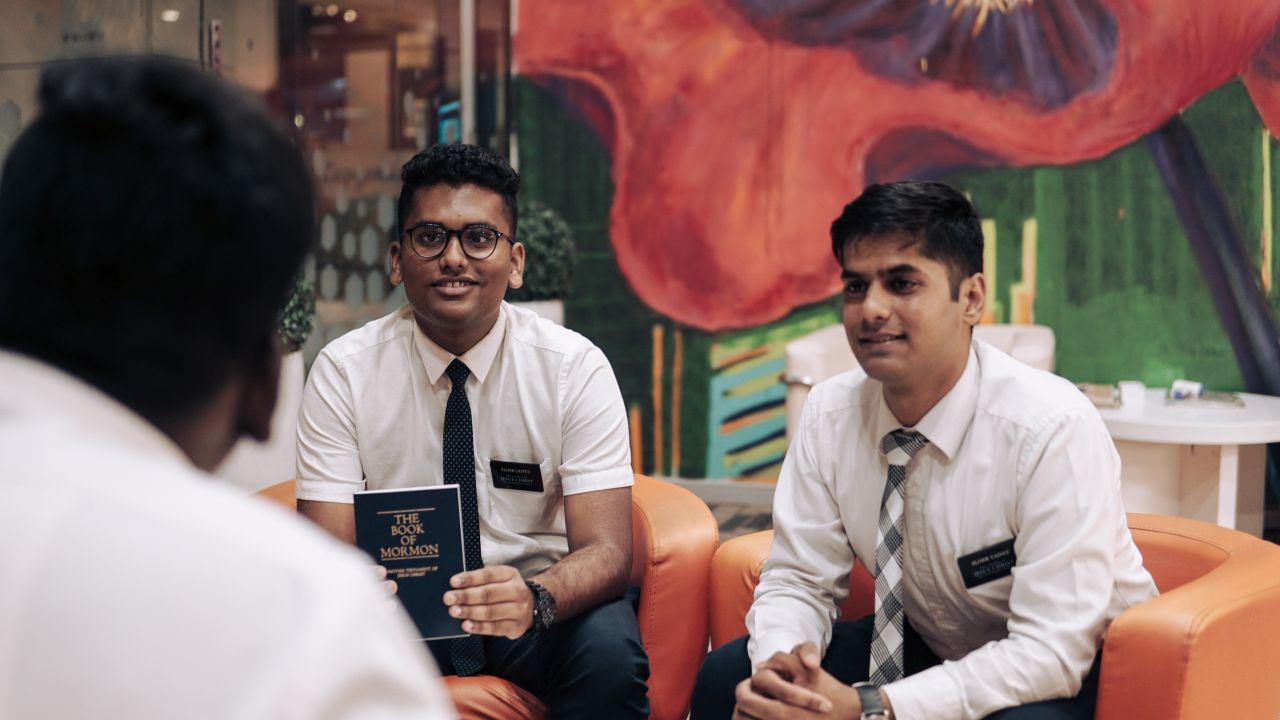 Study with Us, Feel the Joy
This December, relive the beauty and majesty of the Christmas story as you study the scriptures with our representatives.
Thank you. We'll be in touch.
We look forward to our conversation. We'll contact you in the next 24 hours to schedule your appointment.
Error: Form could not be submitted at this time. Please try again or refresh the page to start over.
Whether it's Luke 2 or any other parts of the Bible that interest you, you'll have some friendly guides to help you find a new sense of peace and purpose this December.
What subjects can we study?
That's up to you. For starters, you can:
Explore prayer in the scriptures.
Study the Christmas story.
Explore how to strengthen your relationship with God.
Learn how Jesus can bring peace to you and your loved ones.